Welcome To
The Scent Library Official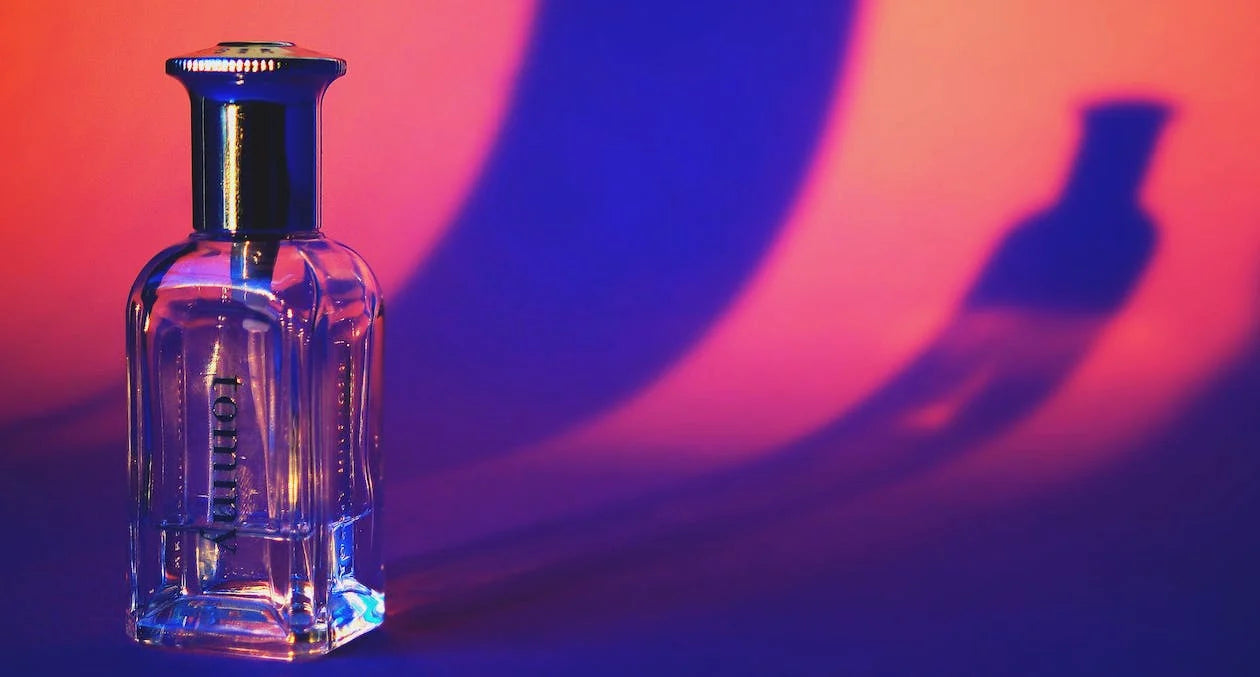 BUY
The Best Perfumes in UAE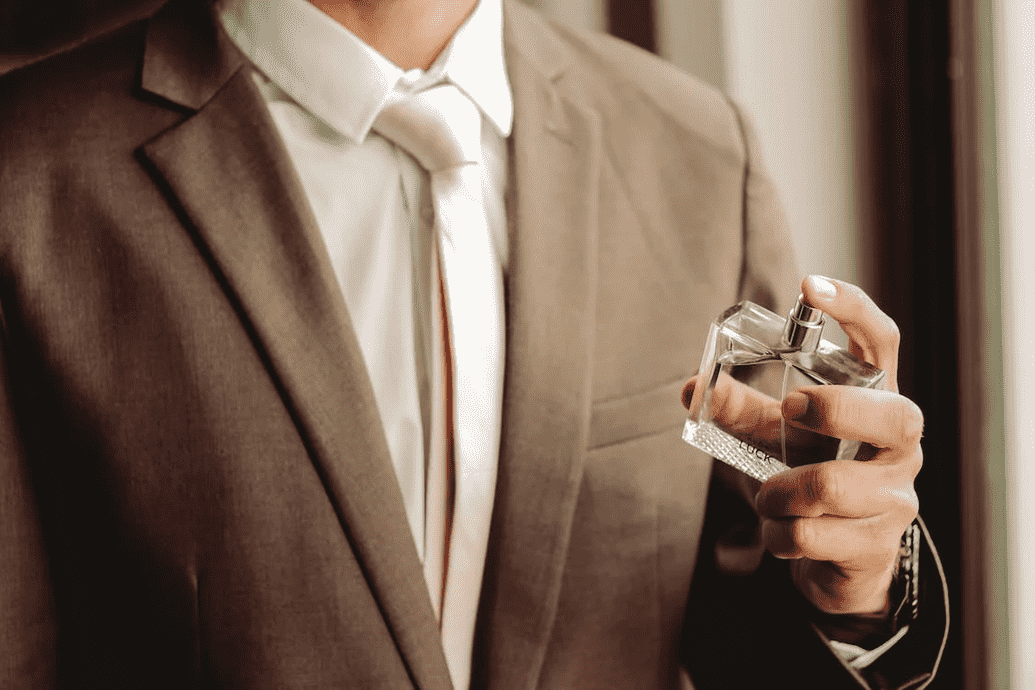 Shop
Best Perfumes for Men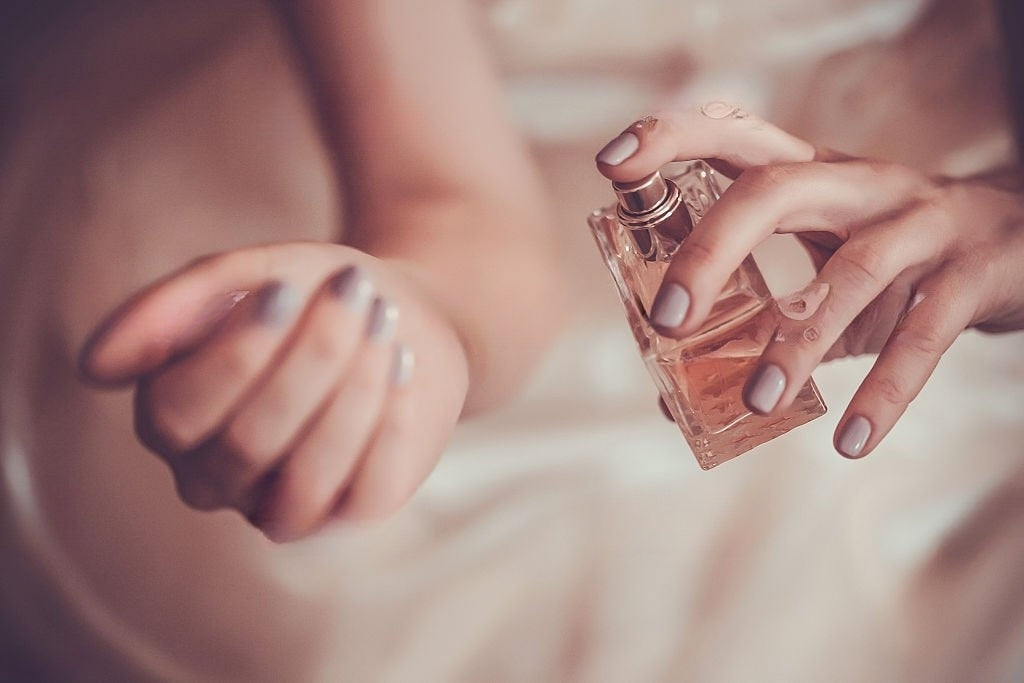 Shop
Best perfume for women
Your Premier Destination for Exquisite Fragrances
Buy best perfumes in UAE
Immerse yourself in a world of captivating fragrances that cater to every taste and preference, offering a diverse collection that includes something for everyone. Shop for the Best perfumes in Dubai, Abu Dhabi and Ras Al Khaimah.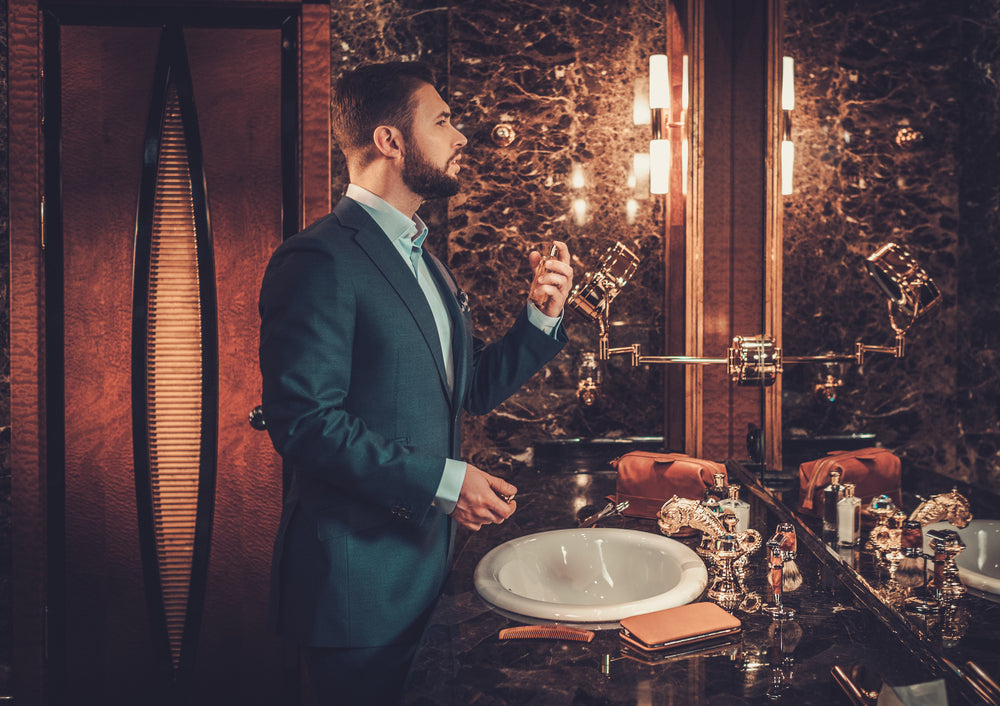 Perfumes for Men
Hey Men, It's time to raise your aura with scents that exude confidence and masculinity. Discover a range of captivating Perfume for men here. Elevate your presence with our handpicked selection, designed to complement the modern man's individuality and style.
Shop now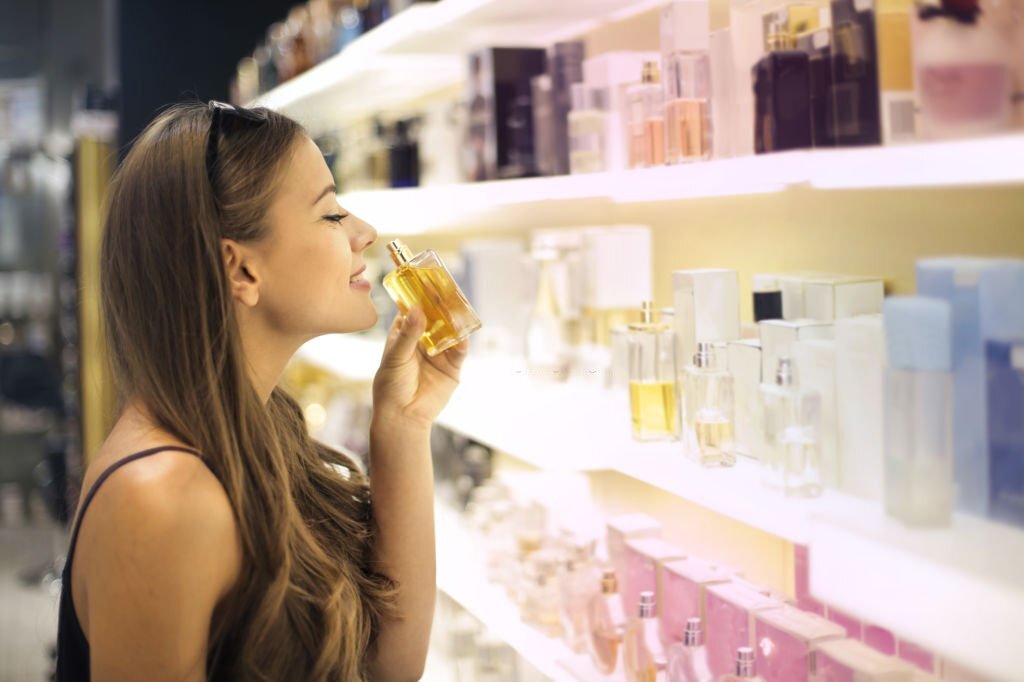 perfumes for her
Hey Beauties, It's time to Redefine you spirit. Discover a captivating collection of perfume for women that evoke elegance and allure. Experience a symphony of scents that celebrate femininity and individuality. Elevate your senses with our exquisite selection, curated to perfection.
Shop now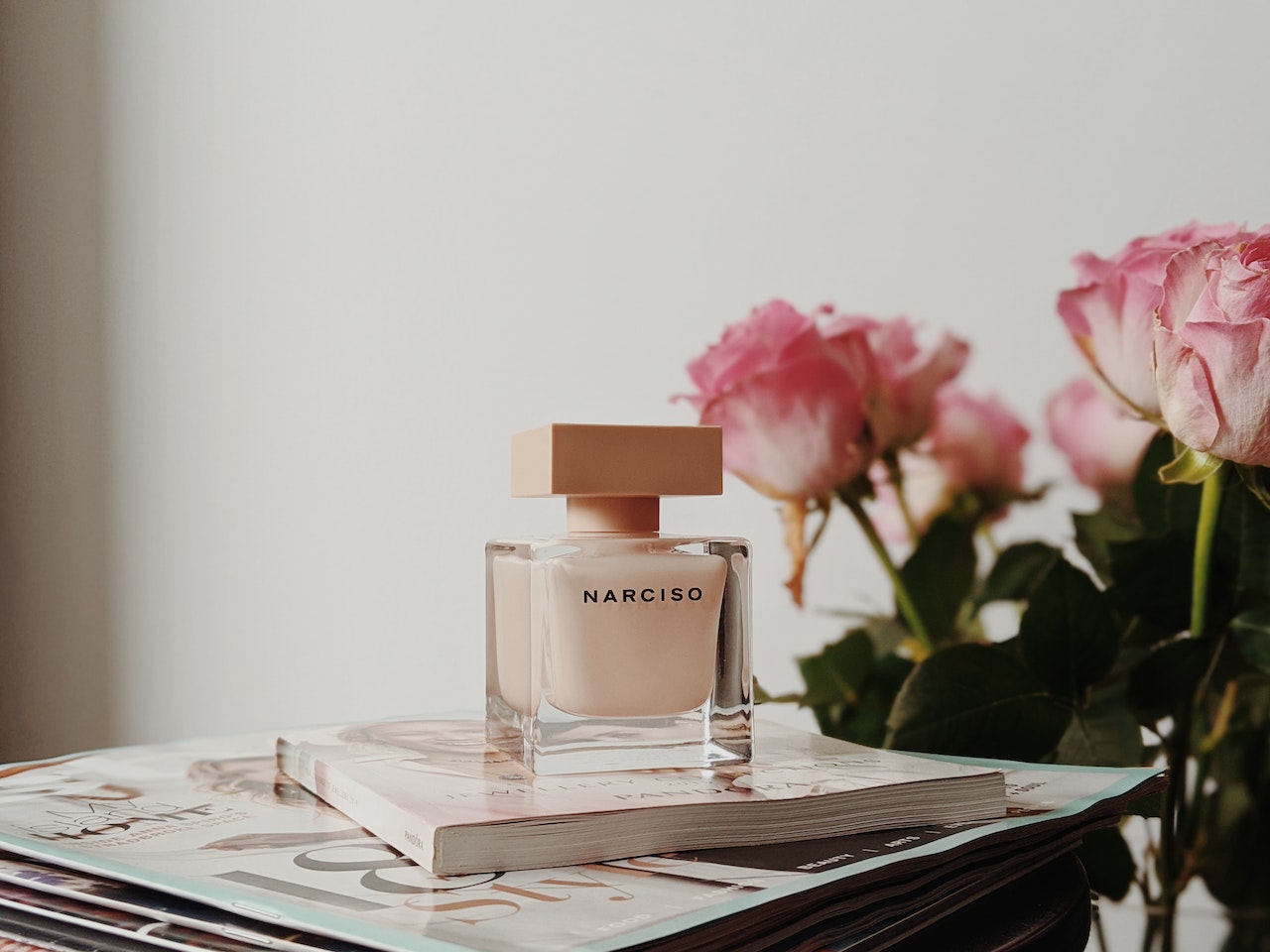 Unisex perfumes
Experience the perfect balance of scents with our Unisex Perfume collection at Scent Library. Blurring the lines of gender, these fragrances are designed to be enjoyed by everyone. Embrace the harmony of notes that transcend convention, offering a unique olfactory journey for all.
Shop now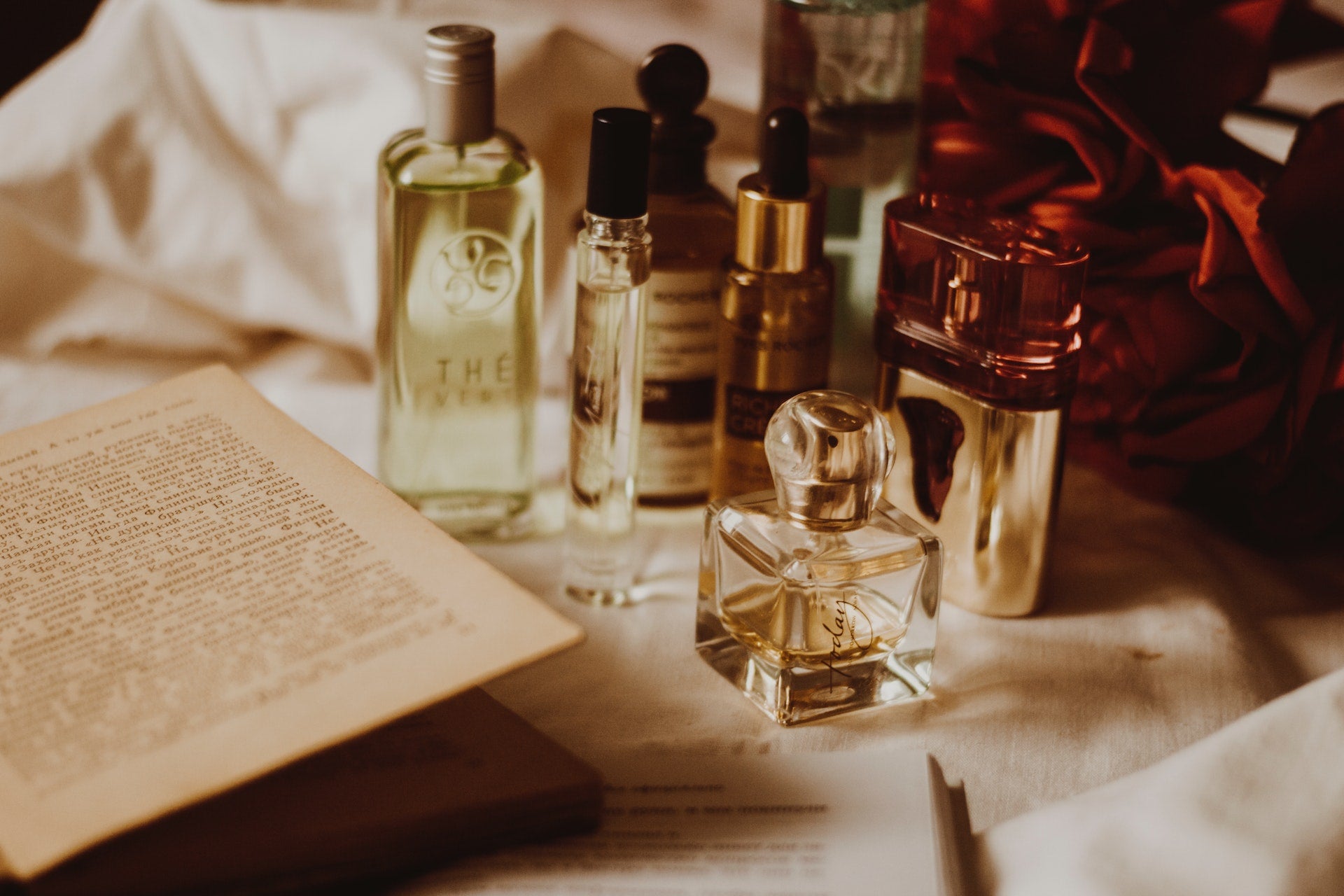 Unveiling Perfume Diversity
Whether you're in the heart of Dubai, Abu Dhabi, or anywhere in the UAE, Scent Library Official is your passport to exceptional fragrances. Discover a wide array of scents, from the rich and enchanting Arabic perfumes that capture the essence of the region's heritage, to the contemporary and sophisticated international perfume brands that have captivated the world.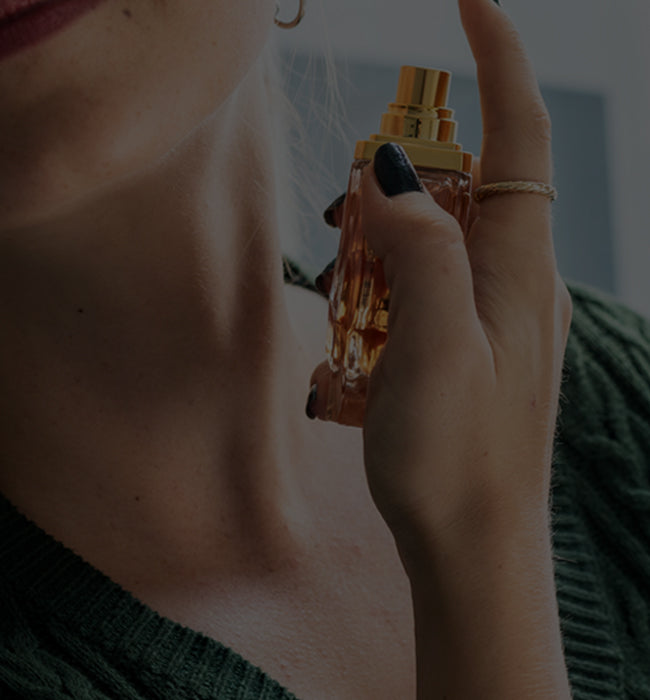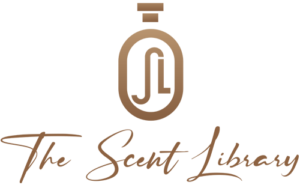 About
Exploring the Scent Library Experience
The Scent Library is the ultimate destination for fragrance enthusiasts, offering a wide selection of exquisite perfumes and custom-made creations. Our goal is to provide customers with an unparalleled olfactory experience, something truly unique and extraordinary – they won't soon forget. Here, you can discover an array of notes that will captivate your senses and leave you wanting more.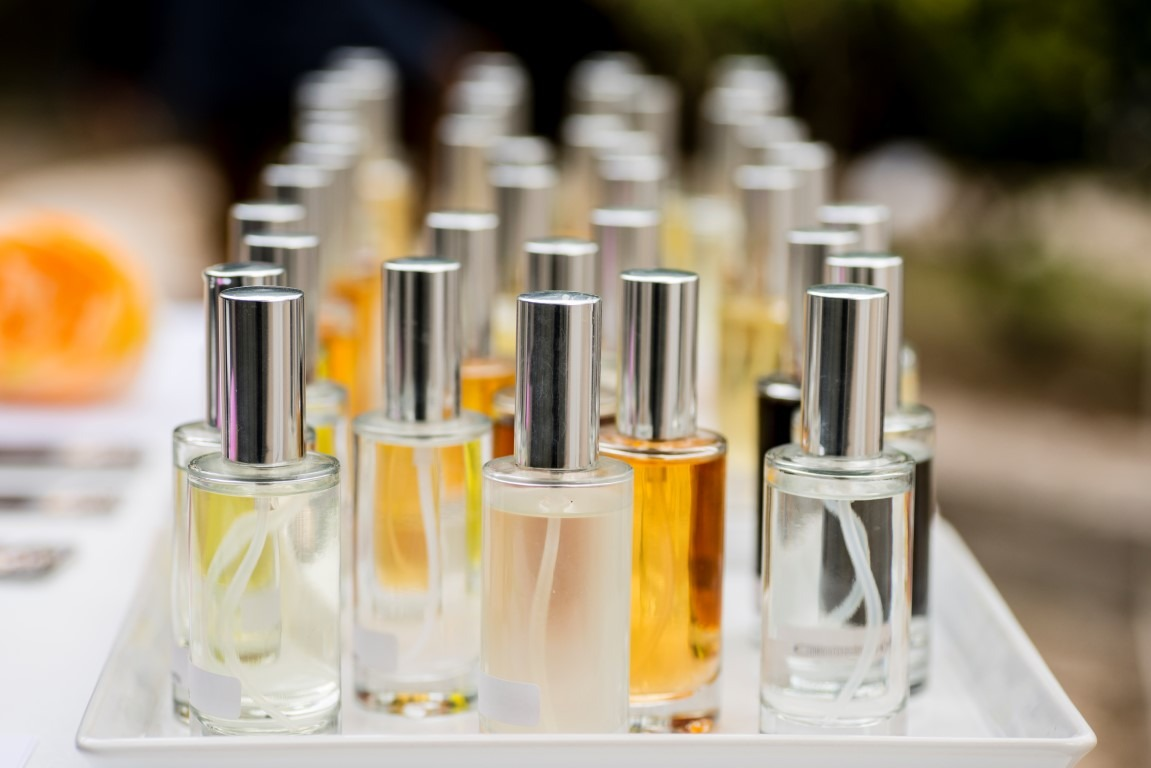 Introducing Our Exclusive Offer
Order the FREE Sample
At Scent Library, we value your satisfaction above all else. Now, you can place an order for a free sample, and receive it at your doorstep. Just pay your delivery charges and try your scent before you commit and elevate your olfactory journey with us. Buy your signature scent with confidence, knowing that your choice is perfect.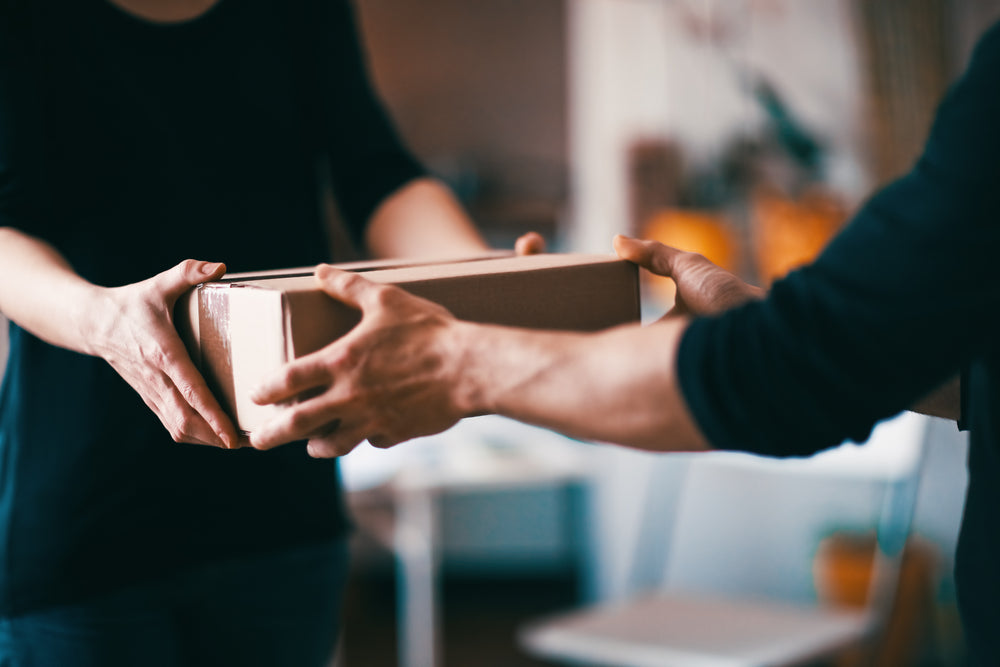 Two Hours Prompt Delivery
Experience the Fastest Delivery
Need your favorite fragrance ASAP? We've got you covered! Experience the thrill of doorstep magic with our turbocharged delivery that zooms to your address within 2 hours when you place your order before 4 PM. It's a seamless way to explore a variety of captivating fragrances in the comfort of your own space.
perfume outlets near me
Online & Storefront Convenience
We offer the convenience of an online perfume store with the charm of a physical boutique. Browse our user-friendly platform to explore different categories, from eau de toilette to eau de parfum. Discover new arrival perfumes that introduce you to the latest olfactory trends, ensuring you stay ahead in the world of fragrances. Our perfume outlets are strategically located across the UAE, allowing you to experience our fragrances in person and receive personalized recommendations from our knowledgeable staff. Visit our perfume outlet in Jumeirah, Dubai, UAE. Indulge your senses further with a visit to The Scent Library Ras Al Khaima branch, your go-to destination to buy perfume in Ras Al Khaima Experience luxury at its finest as you explore the best perfume outlet in Dubai. Elevate your scent journey at The Scent Library's official Perfume Outlet in Abu Dhabi. Unveil the essence of elegance and prestige with us visiting best perfume outlet near me.
Reviews
What our customers say

Ayesha Al Rashedi
Staff are professional ❤️ understand my taste in fragnannce they recommend the best option that satisfy my taste yet didn't push me to buy anything. I like the strategies they used. Coffee also was very tasty ♥️ I told best Spanish Latte in the town ♥️ For the nich perfume fan this place is haven for you.

HAMAD SAEED
May God reward you well and the company whose fragrance is amazing
It is beautiful and does not need any expression. Whoever goes will be confused by the perfume and come back

zayed alzeyoudi
Unique and rare perfumes that are special in them, and the employee Wael introduced me to them. Thank you for the good help, kindness, and smile.

marwa nader
Every visit to Abu Dhabi is necessary to come to this store...
Honestly, their perfumes are amazing, and brother Wael is even more amazing..
Thank you with all my heart 🙏🏻

Mercy Rahma
The best store ever with good branded perfumes together with refreshness coffees that shines your day @ Café lit
Saboor Siddiqui
Terrific concept, which is totally new to the region. Great taste and blend of assorted fragrances. The ambiance is very opulent as well.